BIRTH CHART READING
A birth chart reading promises to share astrological insights about your personality, life path, and more. It shows "where the planets were around the Earth at your time of birth. A Birth chart readings are a great tool to get to know yourself on a deeper level. "Throughout life, we are constantly figuring out ourselves, and birth chart readings just make that a bit easier,"To have your birth chart read, you need three components — your birth date, location, and time, down to the exact minute you were born.Your rising sign, reflects the outer face you present to the world, changes every two hours, so you do need to be quite precise.Schedule your Birthchart Session with Samantha today.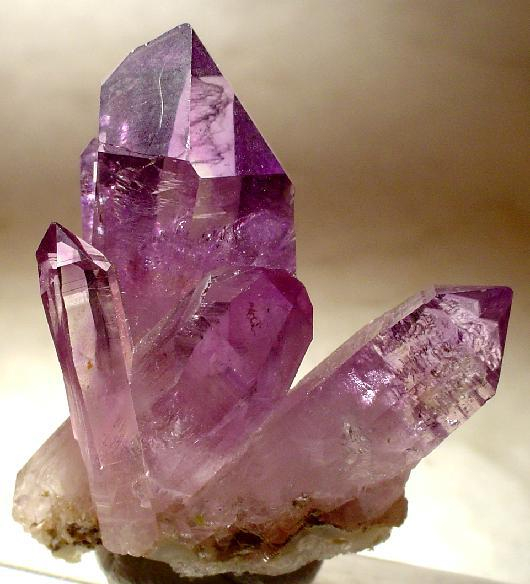 Palm Reading
Of all divination practices, palm reading, also known as chiromancy or palmistry, is one of the most highly regarded. Though its precise origins remain unknown, it's believed that palmistry began in ancient India, spreading throughout the Eurasian landmass to China, Tibet, Persia, Egypt, and Greece. In fact, Aristotle detailed palm reading in his work De Historia Animalium (History of Animals) 2,500 years ago. It was his view that "Lines are not written into the human hand without reason." Find out more about your past, present and future with a thorough palm reading. One session will answer questions in multiple areas of your life.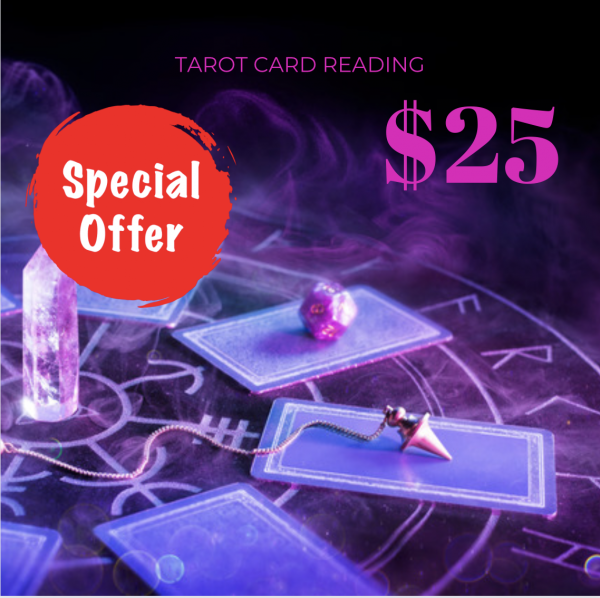 A soulmate reading can help you find out if you are in the right relationship and help you make better decisions about your love life. It will provide you with the guidance and information to help you achieve the soulmate relationship you desire, along with making the right decisions in your love life. It will also help you learn about yourself, as well as the valuable information about your potential soulmate. You can learn such details as their name, what they look like, their personality, and how they will come into your life. Helping you easily identify your soulmate when he or she arrives in your life.
If you are currently in a relationship, a soulmate reading can provide answers to any relationship issues, as well as help you address any problems you may be currently encountering. It can help you understand your situation better, and help you overcome the challenges that may be holding you back from reaching your full potential in your relationship.
Soulmate relationships can bring the greatest joy in our lives, but they also cause the greatest sorrow when they don't work out. Sophia is a love and relationship expert plus a twin flame specialist.