Psychic Pilsen Chicago
Psychic Pilsen founder and tarot expert Samantha is known for her genuine, down to earth approach to life that empowers others through her work. As a spiritual teacher, psychic, healer, she has helped thousands with her psychic ability to predict future outcomes and reveal details about a person's life that brings greater awareness and understanding.
"She tunes into your vibration and share back with you what i received from your spirit guides. You can ask me specific questions; have a general category such a career, relationships, money, health, family, travel or topic of your choice. Through Tarot session she can also tell you what is "on top" meaning what is strongest in your energy field. All you have to do is be your self and remember to breath.
Imagine you're offered a roadmap…
And on this roadmap are precise directions pointing you towards your greatest life.
Samantha is one of the modern world's most revered energy workers: and through her practical, easy-to-follow coaching – which harmonizes both ancient chakra healing wisdom and modern clinical psychology – she is now here to help you decipher your own energetic roadmap. And use it to move towards awe-inspiring outcomes in all dimensions of your life.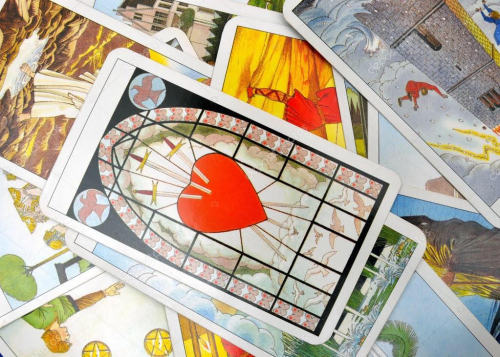 SAMANTHA is SPECIALIZING IN SOULMATE READING
A soulmate reading can help you find out if you are in the right relationship and help you make better decisions about your love life. It will provide you with the guidance and information to help you achieve the soulmate relationship you desire, along with making the right decisions in your love life. It will also help you learn about yourself, as well as the valuable information about your potential soulmate. You can learn such details as their name, what they look like, their personality, and how they will come into your life. Helping you easily identify your soulmate when he or she arrives in your life. If you are currently in a relationship, a soulmate reading can provide answers to any relationship issues, as well as help you address any problems you may be currently encountering. It can help you understand your situation better, and help you overcome the challenges that may be holding you back from reaching your full potential in your relationship.